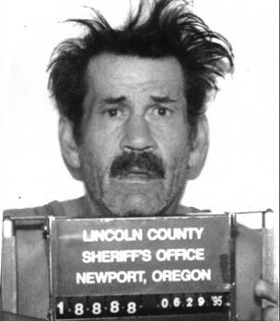 The RCMP in British Columbia are asking for the public's help regarding the movements of serial killer Bobby Jack Fowler who was linked via DNA evidence this week to murders on the infamous Highway of Tears.
Police have announced that the DNA of Bobby Jack Fowler was found on the body of sixteen year old Colleen MacMillen, who was last seen hitchhiking in 1974 along Highway 97 near Lac La Hache, B.C.. Along with the FBI, the RCMP is attempting to trace the movements of Fowler since the early 70's as he is a suspect in ten other murders in BC and two more in Oregon. Fowler died in prison in 2006 of lung cancer.
If you have information on Bobby Jack Fowler please contact your local police department.
Article by Roy Whyte . Visit his Google+ page for more.